RED-ORANGE WITH SHADES OF WHITE
Kempisch Wit WF
Kempisch Wit WF is a non-perforated hand-moulded brick made of pure clay in Waal format  (210x97x49 mm) . The colour is red-orange with shades of white.
Our own developed process gives the facing bricks the appearance of recovery bricks.
Sometimes quarter, half and three-quarter bricks are in the packs, owing to the tumble process.
The bricks are suited for every building style and have the necessary properties required of contemporary facing bricks.
Share this Product
Discover our facing bricks
Get inspired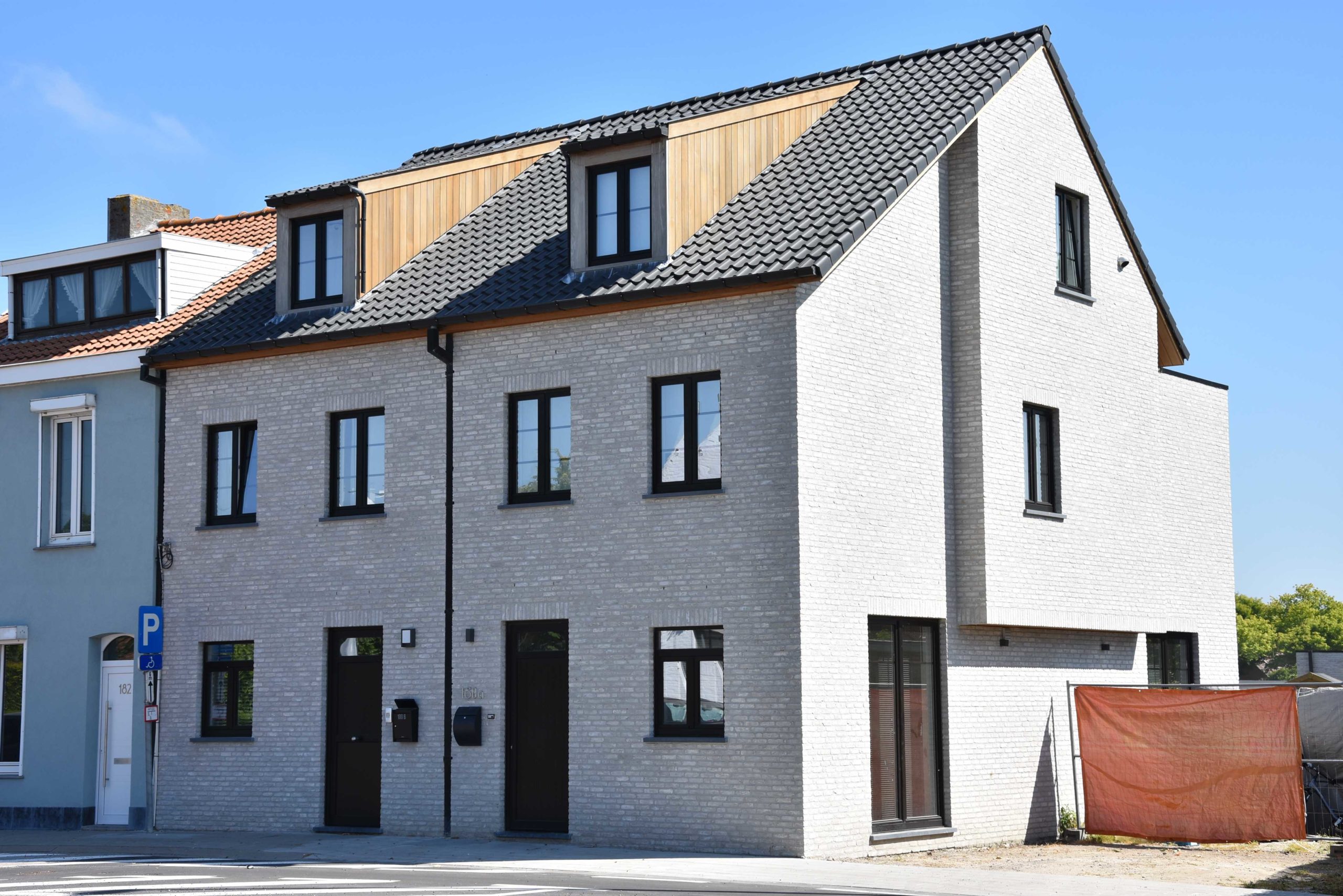 Vlissings klompje witgrijs – Bruges
About this project
Not found what you were looking for
Here comes a text about customization or referring to the contact page
Contact us