Lowie Rustique White
Lowie Bricks' revolutionary manufacturing process does not require an energy-intensive firing process. The Lowie bricks harden based on an initial hydraulic bonding process + long-term natural carbonation. As a result, there is an 80% CO2 reduction compared to clay-fired bricks!
The Lowie Rustique White facing brick is based on natural minerals and compressed with a durable binder. These tumbled facing bricks are completely white in the mass and feature a tough, frost-resistant coating and characterful grain in the structure. These grains occur only on the visible side of the brick and in 1 in 3 bricks, the grains also occur on the end faces.
​Size: 210 x 80 x 50
​To protect and guarantee their authenticity, the bricks have a registered trademark.
Share this Product
Discover our facing bricks
Get inspired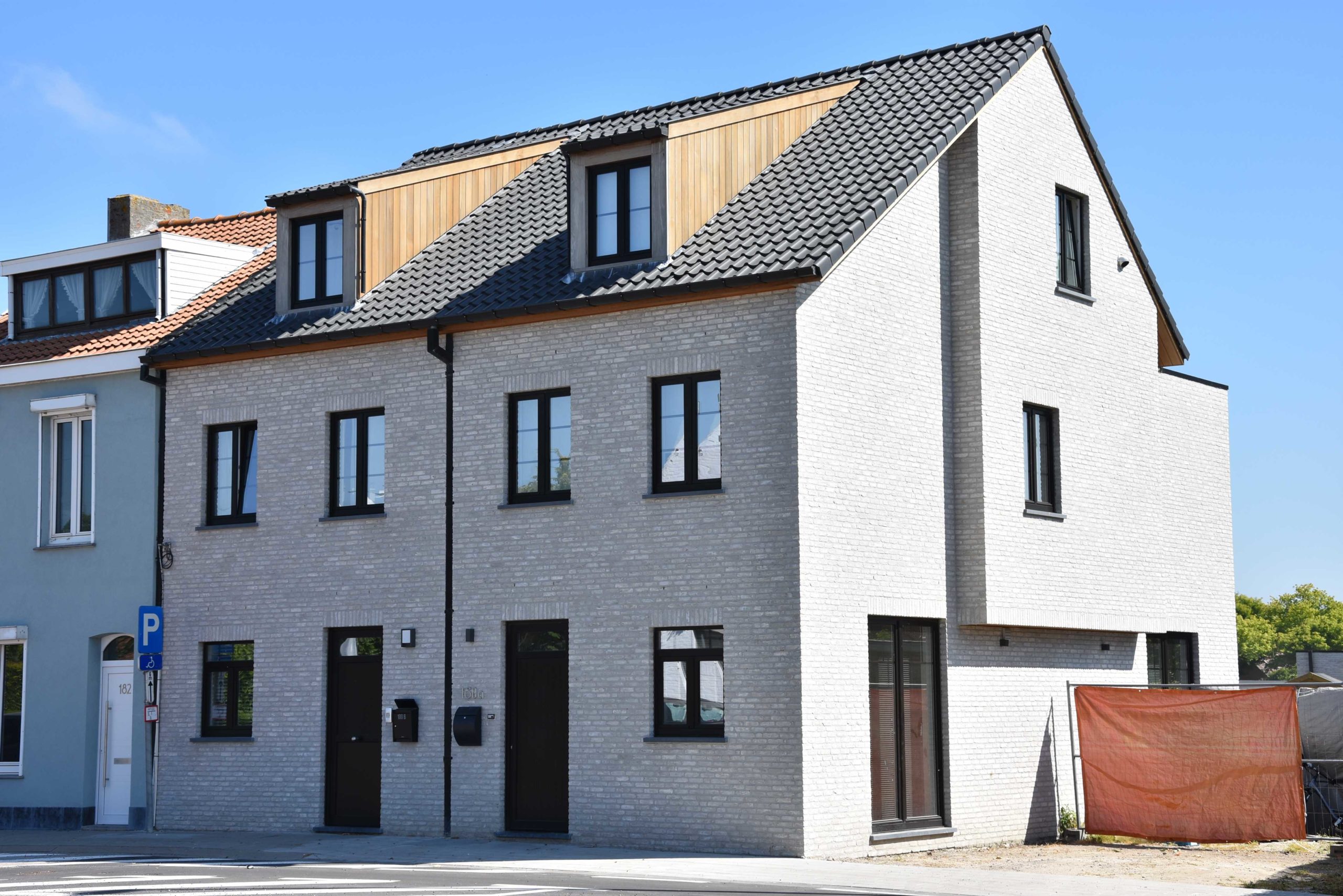 Vlissings klompje witgrijs – Bruges
About this project
Not found what you were looking for
Here comes a text about customization or referring to the contact page
Contact us